Hey there i'm Lena!
I am one of those people who believe in the endless human potential. I believe that we are meant to thrive – not just survive. I regard my body not only as my temple but more importantly as my compass, always speaking to me and trying to nudge me in the right direction.
---
Many years ago, I was on a fast train headed for train wreck. I had been treating my body like a soldier for years – giving it strict orders and placing it on high demands while ignoring all the cries for help.
In my early twenties, on my way to becoming a high school dance educator, I knew I needed to start making changes. I had been on anti-depressant medication for 2 years and was suffering from anxiety, IBS, insomnia and chronic pains. I did not want to perpetuate the legacy of self-neglect left behind by my beloved mother and grandmother, both whom died way too early from cancer. I knew no one could save me – and that was a good thing. I was going to start putting the pieces back together, one by one.
My love for movement and dance started in my early childhood and through the darkest of times, became my most sacred form of therapy. In my mid-twenties, I began to understand the power of nutrition and lifestyle changes – which slowly began my transformation.
Over the last decade while working full time as a school teacher, I have dedicated as much time as I could learning about the body and what it needs to thrive. I became a fully certified Pilates and Yoga Instructor and traveled around the globe taking courses in Garuda, movement for women's health, sound healing, Myo-fascial training, Shiatsu and more. After teaching thousands of classes and working closely with clients in helping them create change, I also decided to deepen my knowledge about nutrition and became a certified Holistic Nutrition Health Coach. Understanding how to fuel my body gave me the clarity of mind and energy to juggle my career, teaching on the side and my continued education. My thirst for understanding the body, healing and creating optimal health has become my mission and will continue to be as long as I have the privilege to walk this earth.
More recently, I finished my Masters in Arts in dance movement therapy with a focus on trauma and the body. This led me to become a TRE® certified provider (Tension & Trauma Release Exercises provider). This may be the most exciting part of this adventure called life and I can't wait to share all of this gained knowledge and experience!
Heart & Body Wisdom is a testament of my own healing journey and a dedication to my mother and all humans that wish to take a stand for their health and happiness. I know in my heart that if I could pull myself off the path of destruction, redirect and create a life and body that is full of energy, stronger, pain free and more supple than EVER then SO CAN YOU!
I hope we have the chance of crossing paths – but either way, be sure to listen to and take care of that precious mind, body and heart!
All my love,
Lena B.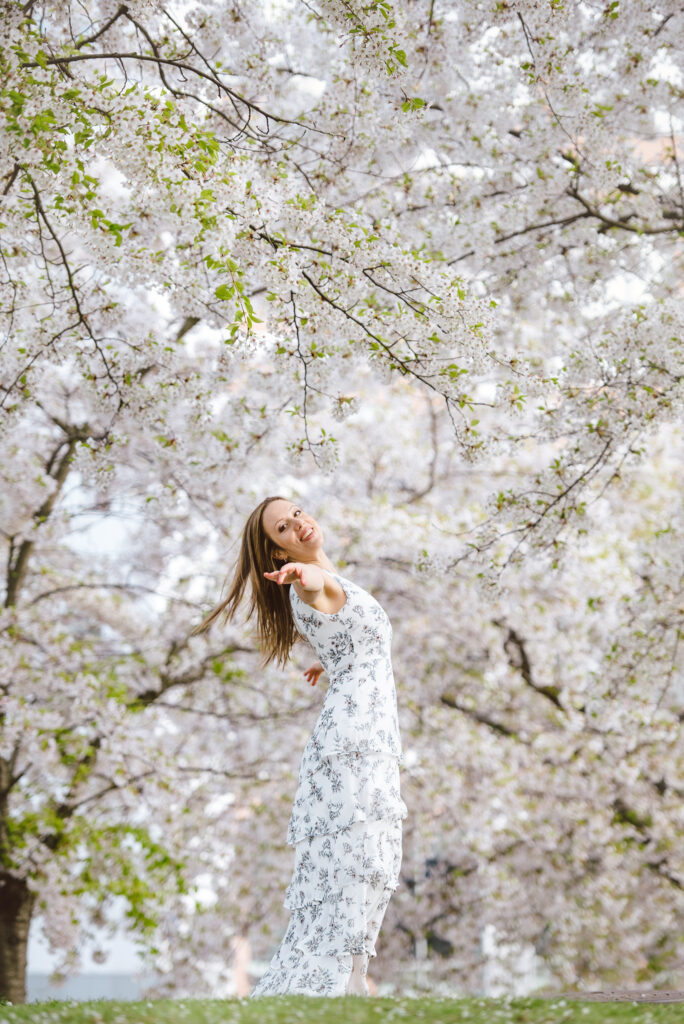 P.S if you would like to know more about my credentials, just click below!